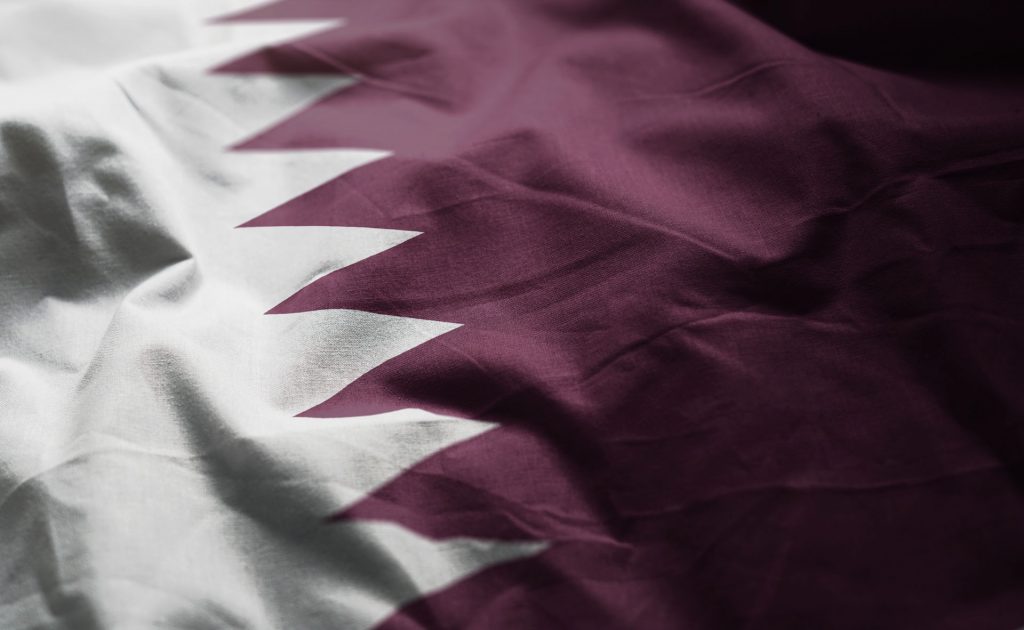 Fobres publication announced Qatar as the richest country in the world. Qatar has the highest per capita income (130,000 USD$ per a person) in the world. Therefore, Qatar has proved many times that it is one of the most successful countries in economy. Their strategies to develop economy have been very effective which accordingly, it has been appeared as one of the richest countries in the world.
Investment incentives, banking services, infrastructures, politic and social stability all have an important role to create a great business environment. Foreign investors consider English a useful language which is the main commercial language in Qatar and increasingly facilitate the business communications. It seems that founding a company in Qatar is available for foreign investors because of access to professional and low cost labors.
Important commercial and tourist cities of Qatar are Al-Doha, Al-Rayyan, Al-Zakhira, Al-Khor and Al-Wakrah.
Appropriate cities to start an administrative and business activity are Al-Hilal, Najma, Al-Mansoura, Al-Suq, Musharib and Al-Dafna.

Registering name and trademarks in Qatar

Company registration in Qatar

Branch registration in Qatar