"Consistently, one of the most practical and safest approaches to export markets is to have a professional counsel on local laws and rules."
Definition of Company registration (general)
Company registration means the participation of some people to gain specific profit. The partners or shareholders of any company can be real and legal persons. Each company has a purpose which is designated by shareholders or founders. They conclude a contract among themselves in form of a framework called Articles of Association which has different provisions.
According to trade rules, seven types of company are defined that each one has its individual features in trade rules. Types of companies based on trade rules include Private and Public Joint Stock Companies, Limited Liability Companies, Cooperative Companies and Non-Commercial institutions.
By reviewing each definition, you can have the best choice for your trade with the help of our consultants.
It is a company which its capital is considered to divided commercial stock even if the company`s operation subject will not be commercial. There has to be three shareholders at least. There are two types of Joint Stock Company: Public and Private. In Public Joint Stock, at least 51% of stock must be given to people and also they must be allowed to participate in stock exchange. In Joint Stock Companies, the presence of shareholders which have the half of right to vote is compulsory.
This is such a company which is founded among some persons for commercial matters. Each partner has right to vote in decisions based on his capital and is responsible of company`s commitments according to his stock.
It is a company which is established with a specific name for trade affairs between at least two people. As it`s clear from its name, in this sort of company, each shareholder or partner is separately responsible to pay the debts. Even if there is a contract among partners about paying the debts, it is legally invalid. Therefore, if there are claims, the claimant can ask each of the partners to pay the debt. If so, it is legally allowed for the partner who has paid the debt to apply increasing of company`s stock. Due to mentioned reasons, this type of company has a special reputation among customers.
Countries in the area of presenting service
Conditions of company registration in Iraq
Iraq is one of the greatest opportunities of exporting for Iranian companies in region. Border and cultural proximity have provided the grounds for extensive cooperation between two countries.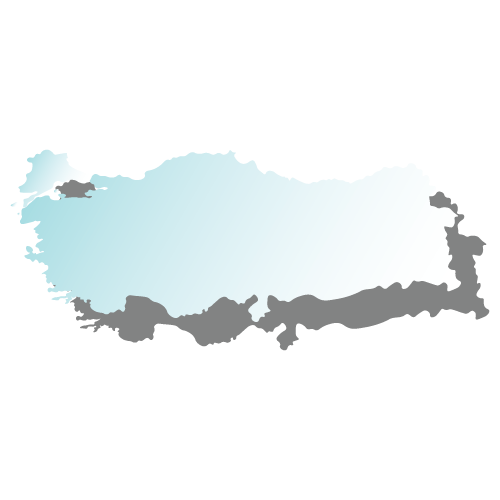 Conditions of company registration in Turkey
Growing structure of this country and open-door economic policies have provided the grounds for foreign investments in Turkey. Turkey is an appropriate communication bridge for participation in European countries.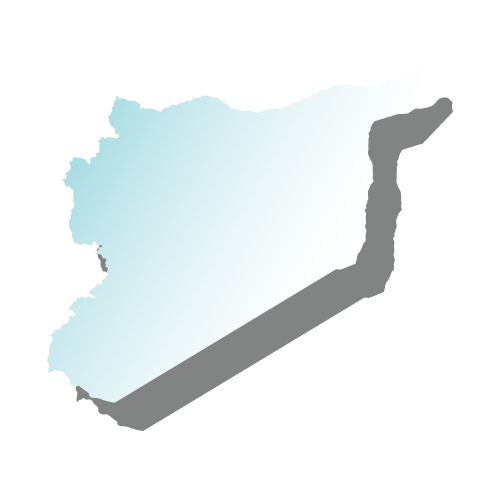 Conditions of company registration in Syria
Syria is an appropriate ground for exporting technical-engineering services and products for Iranian companies after the end of civil wars. Political and cultural communications have provided the grounds for such a continuous cooperation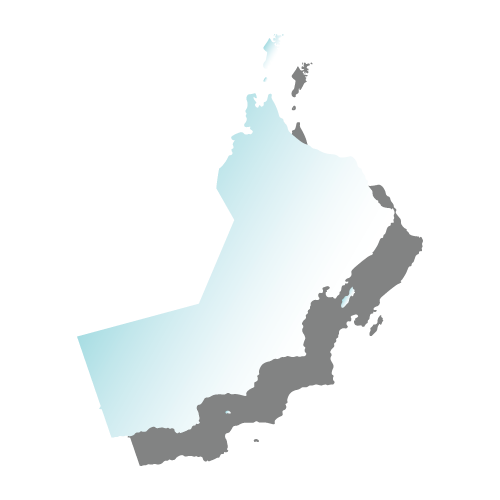 Conditions of company registration in Oman
Oman is trying to play the role of Dubai in the region and providing the grounds to undertake the trade communication in the region and African countries.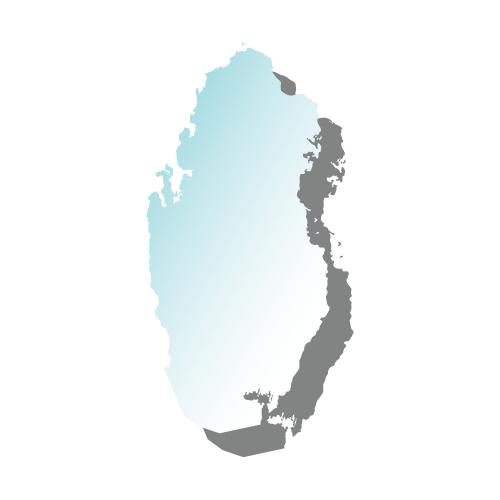 Conditions of company registration in Qatar
Qatar`s oil-rich income, geographical expansion and exit from Arab union have provided the grounds for participation of foreign companies especially Iranians in this market.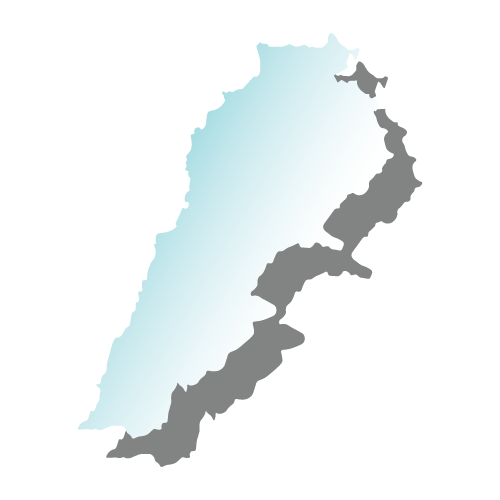 Conditions of company registration in Lebanon
Political communication is one of the most effective participation grounds of foreign countries. This country has been a suitable opportunity for exporting goods and services of foreign companies.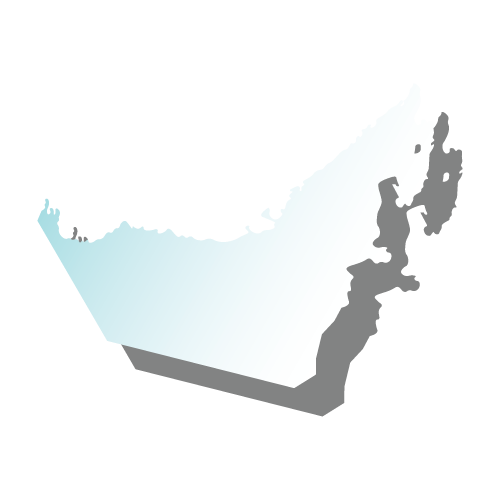 Conditions of company registration in the UAE
This country has been known as the commercial hub of the region and the economic participation in this region provides the grounds for international activity for foreign companies.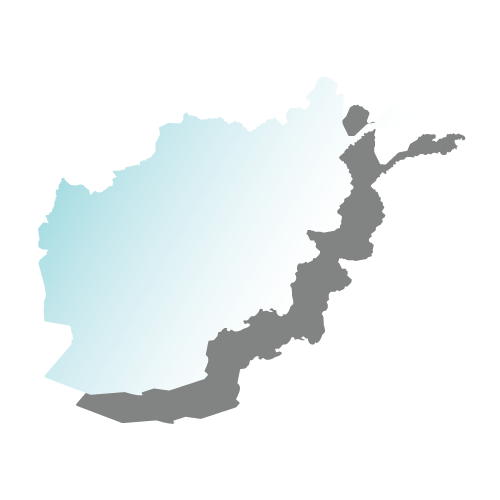 Conditions of company registration in the Afghanistan
Geographical proximity, successive wars and cultural and linguistic closeness are the main grounds of commercial and economic cooperation between Iran and Afghanistan.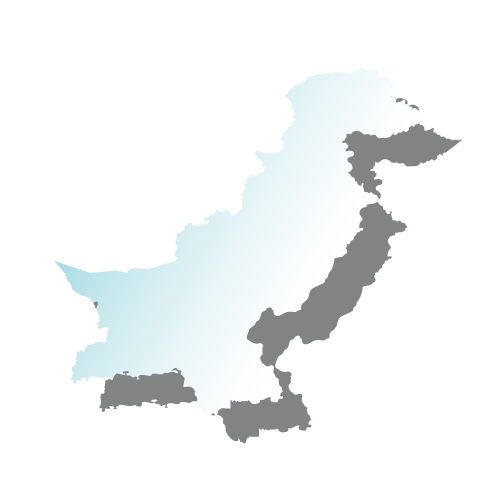 Conditions of company registration in the Pakistan
Large population, geographical expansion and common borders are the effective factors on commercial and economical structure of this country. Cheap labors, appropriate natural resources and the access to warm water are the suitable features of this country.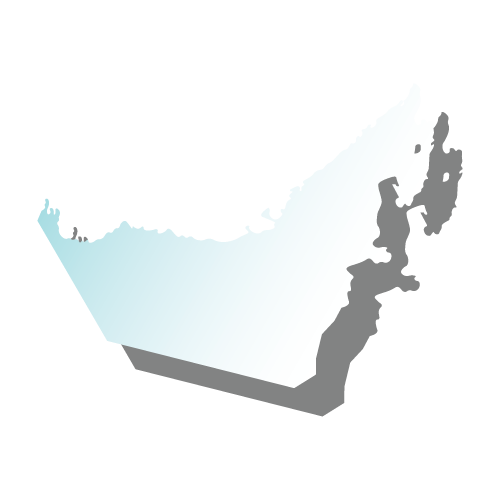 Conditions of company registration in the Kurdistan
Although, this region has complete political integration with Iraq but it has a separate administrative and commercial infrastructure and the companies or products trying to participate in this region are bound to do so.