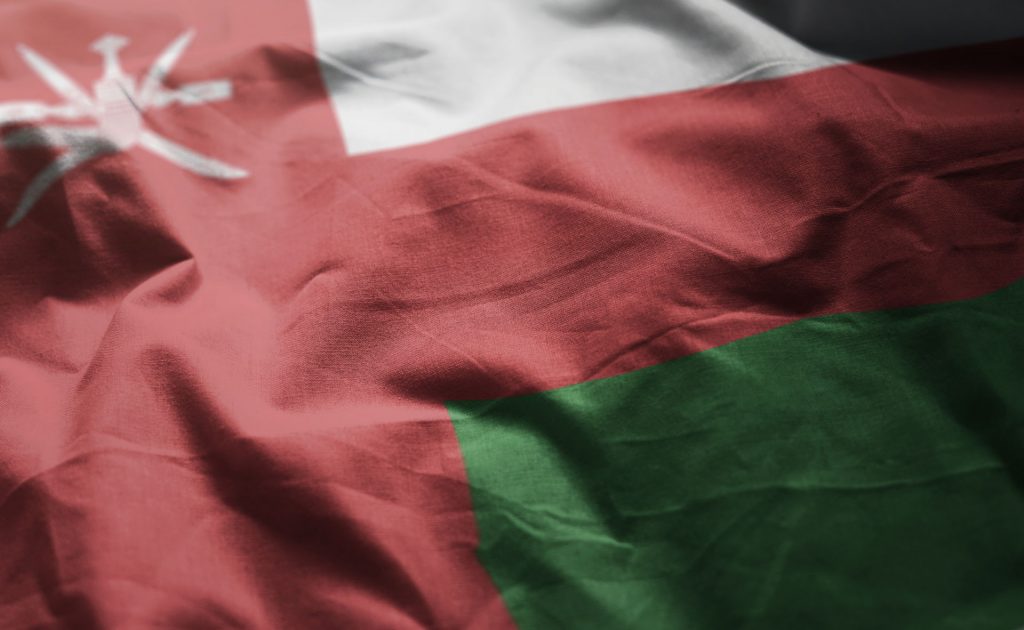 Oman has a special geographical position by sea which is the oldest and most important maritime trade route in the world that controls the connection between the Persian Gulf and the Indian Ocean. Politically, this country is royal and the city of Muscat is the political and economic capital and the Omani rial is the official currency of this country. The religion of this country is Islam and the official language is Arabic, but most of the inhabitants of this region are fluent in English.
Oman has good economic and financial conditions in the region. It owes little foreign debt in comparison with its gold, oil and foreign exchange reserves. Although inflation was very low in 2017 (0.1 percent), it will reach 2 percent in 2018 due to rising electricity and water prices. The government structure is heavily dependent on hydrocarbon revenues which make up the bulk of budget revenues.
To reduce its dependence on raw materials, Oman has introduced reforms to liberalize and diversify its economy under the 2020 Vision Plan which includes targets to increase investment in the tourism industry, financial services and port sectors. The main challenge for the country in the coming years is to manage the impact of the population: in 2017, 48% of the country's population was under 25 and 30% under 15 years.
Oman is seeking to establish a position similar to Dubai in the region, so it predicts continued liberalization and 7% growth for its future in the region. With this aim, Oman has created free trade zones in its country which has provided the ground for foreign investment and production.
Sohar Free Zone
Musandam Free Zone
Al-Maziona Free Zone
Risut Free Zone
Salalah Free Zone
Daqam Free Zone

Registering name and trademarks in Oman

Company registration in Oman

Branch registration in Oman